Taking Your Security Seriously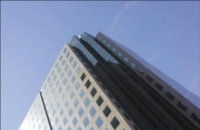 If taking your security seriously is a priority then it is worth remembering that all directors have a legal obligation to ensure that all the organisations staff and assets are adequately protected.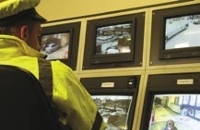 At Nottingham Security we have over 30 years experience in the security sector. Providing quality services and personnel to industry, commerce and public sector bodies in line with current industry legislation and good practice.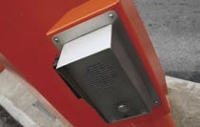 Choosing a Security Guarding Industry Authority Approved Contractor should form an integral part of any organisation's risk management strategy and is vital in guaranteeing good practice, continuity of quality, flexibility and operational effectiveness as well as leadership and innovation. Which is why Nottingham Security's professional approach to security is encapsulated in its company motto "safe in the knowledge".